Week 42: Chocolate Chip Shortbread Cookies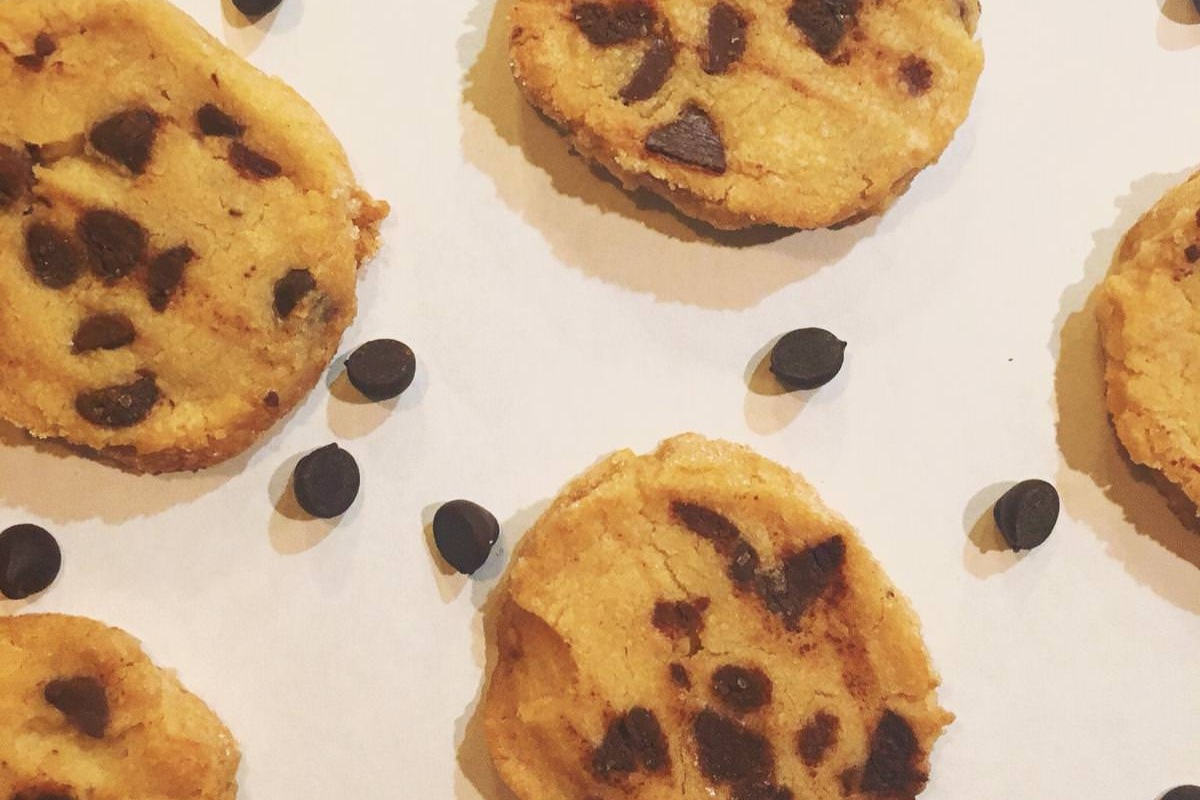 Week 42: Salted Chocolate Chip Shortbread Cookies
These Salted Chocolate Chip Shortbread Cookies from New York Times Cooking are basically the most shared recipe on Pinterest. I say that without any analytics to back me up, which is hard being that I gather and analyze analytics for a living. That being said, I see this recipe on my feed at least three times a day. A DAY. That's saying a lot. They lured with in with their promise of salty and sweet flavors.
And OH MY GOSH did they deliver!! I wish everything in the world tasted like these cookies! They are short, but still a bit soft. Salty, but perfectly sweet. Buttery, but paired with bitter dark chocolate. I cannot contain my love for these cookies. I want them for breakfast, lunch, and dinner, every day of the week! I took them on a road trip to Michigan, and I'm surprised they lasted the trip. They were a family favorite, that's for sure.
Now stop whatever you were doing and procrastibake these cookies. RIGHT NOW.
Salted Chocolate Chip Shortbread Cookies