Week 44: Vegan Cinnamon Rolls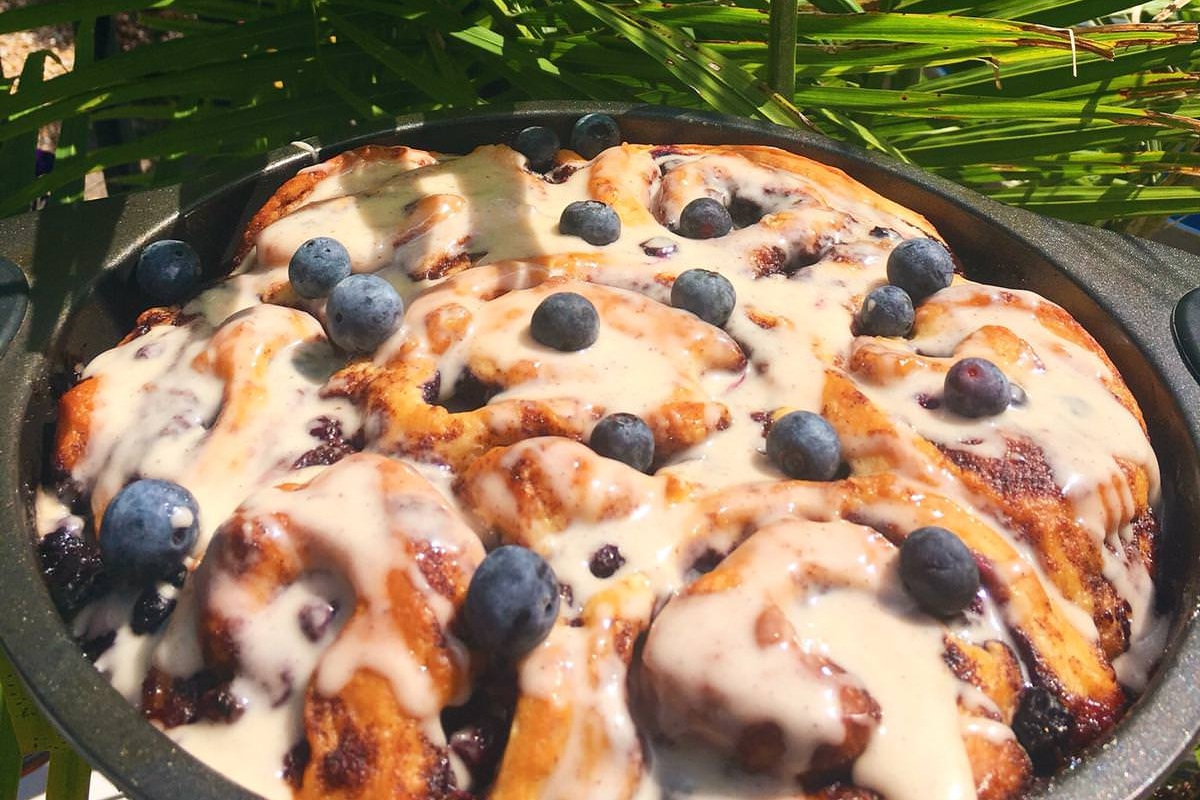 Week 44: Vegan Cinnamon Rolls
Before today, I have never baked anything vegan. In fact, I had a stigma that all vegan bakes were weird and gross (sorry vegan friends!). I'm not sure why I thought that, probably from seeing vegan cheesecake made with cashews. Can that reallllly be good? I digress.
During the past year, I've had some serious stomach issues. I tried cutting out a number of foods: meat, gluten, and then dairy. My beloved dairy. Once I cut it out, I knew it was the culprit. After some intense Googling, I deemed myself as lactose intolerant. Thus, I'm beginning a new chapter of dairy-free baking.
That's what led me to choose these cinnamon rolls. And guess what? They are phenomenal. I didn't tell me family they were vegan and they couldn't tell a difference. My dad even gave them to a friend's children, and they didn't suspect a thing. Kids are always picky, so I deem this a win!
It also taught me to stop being so critical of vegan baking, when so far, so good. So you may see the recipes on here change, but I promise they will still be delicious. <3